In loving memory of Jean Rollin.
Music is not divine, it comes from the depths of the Earth, Jean Rollin knew it.
These magnetic tapes were hidden in the country in the polluted ground at the back of an old gas station. The expertise revealed that not only hydrocarbons were buried deeply in the tanks but maybe also the key to a terrible secret.
Rumours in the village spread fast and the link between the security perimeters set by the local police and all those mysterious disappearances of the past century will soon be made.
Is there a link between this box of pink and red tapes and those sordid events?
We have decided to circulate them so you can make up your own mind.
We have also converted them to digital and made them available as free download. Bear in mind that only a hundred copies are available, which is few, but it might be better that way.
10 €, in the memory of Jean Rollin and his country house.
La musique n'est pas divine, elle vient des tréfonds de la terre, Jean Rollin le savait.
Ces bandes magnétiques étaient cachées dans l'arrière-cour d'une ancienne station essence à la campagne. Un sol pollué dont l'expertise a révélé qu'il n'y avait pas seulement présence d'hydrocarbures dans de profondes cuves, mais peut-être aussi la clé d'un terrible secret.
La rumeur villageoise va bon train et aura bientôt fait le recoupement entre l'instauration d'un périmètre de sécurité par la gendarmerie et toutes ces disparitions mystérieuses survenues au siècle dernier.
Cette caisse de cassettes rouges et roses a-t-elle un lien avec ces évènements sordides? Nous avons décidé de les diffuser afin que vous vous en fassiez votre propre idée.
Nous les avons par ailleurs numérisées et mises à disposition en téléchargement libre, mais dites-vous bien qu'une centaine de ces documents sont disponibles, c'est peu, cela vaut peut-être mieux.
10 euros pc, à la mémoire de Jean Rollin et de sa maison à la campagne.
JM Charcot
Pink Tape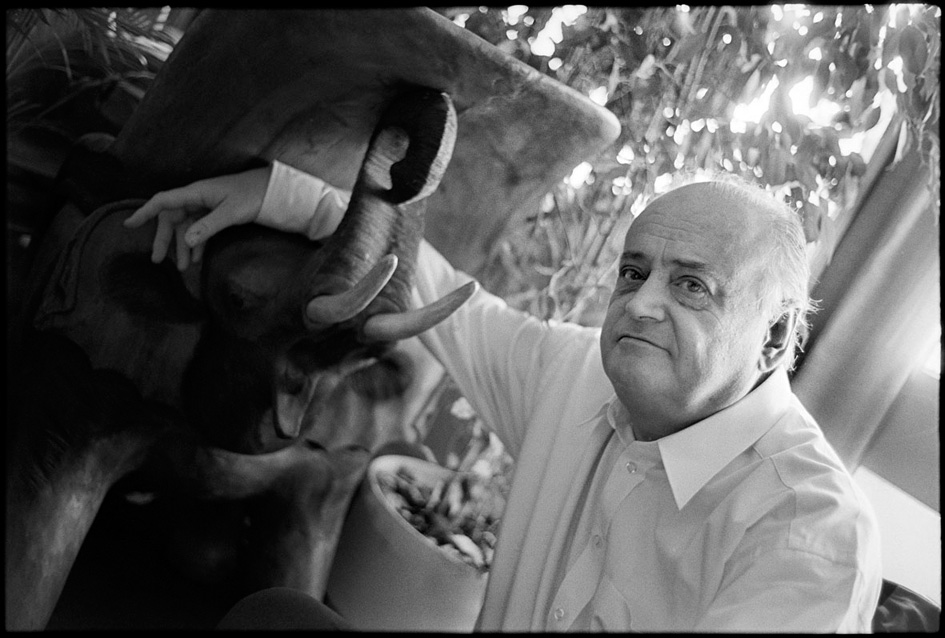 I Scream - Dracustein's Revenge
played, recorded, mixed in 1974 by Alain Neffe in Trazegnies, Belgium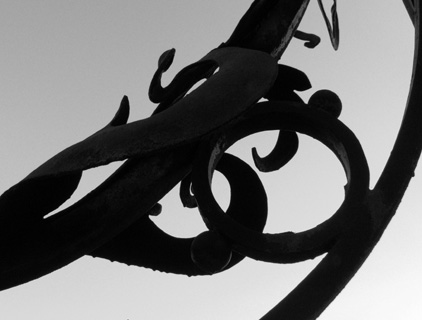 LAAG - Préliminaires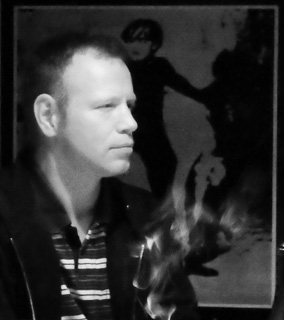 Androvirus - Rollin-ggg
Musique libre, électronique, non écrite, industrielle.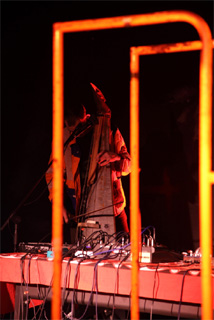 Planetaldol - Lucie Je T'Aime
Bienvenue à Roublès : son vignoble, son nouveau pesticide, sa folie meurtrière et ses nécroses cutanées.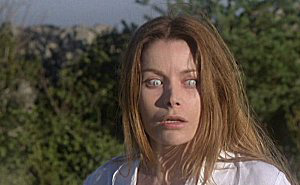 Trublion 23 - La Vampirette Aux Gros Seins
Pour ce vibrant hommage, 23 Trublion 23 fut : Le Saumon De La Connaissance, Gaudinis TH+21, Christus et Trublion 23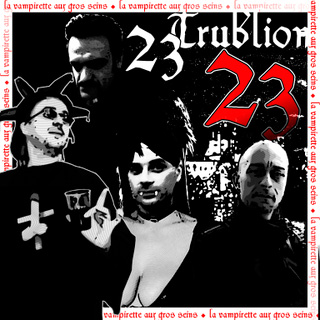 Annccil - Le Gentil, La Brute Et Le Zombie
projet solo—projet IP—projets...concerts---music-----music-music--musicmusicmusicmusicmusicmusicmusicmusic---------merci----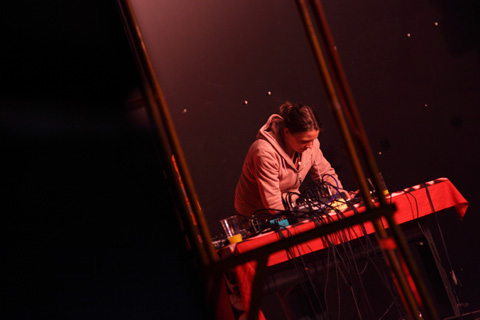 MZ-N710 featuring JM Charcot - Vent Pire
Un de mes premiers enregistrements, souvenir d'une nuit d'insomnie, seul dans la maison. A l'époque on entendait encore des grillons. merci à JM.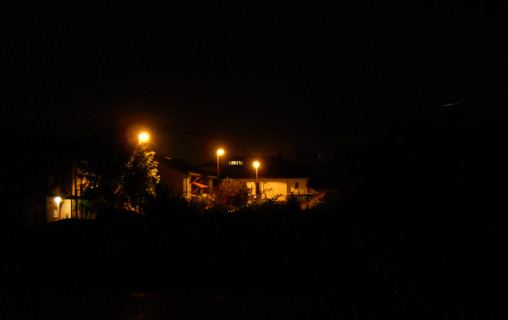 Yannick Franck - Fascination For Brigitte & Jean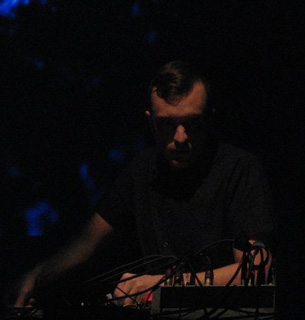 Eksul Rumor - Hunted
Eksul Rumor ( l'Exil du Bruit , en latin) est formation qui regroupe 4 musiciens de la scène expérimentale bruxelloise.Ceux-ci œuvrent dans une démarche d'improvisation pure, dans le sens noble du terme. Gaël Cleinow aKa HAND JOB NOIZETALGIK // DEVIANT BASS, broken samples, object Sébastien Contreau aKa MOZARFUCKEr // guitare fx ,MAO Claude Poirier aKa MACROPROCESLIP // deviant synth new member !!! Gabriel Utkala randoming analog Pour revendiquer une identité forte, Exsul Rumor utilise des instruments uniques (modifiés), la technologie M.A .O ainsi que des vielles machines analogiques ( à lampes) entièrement restaurées.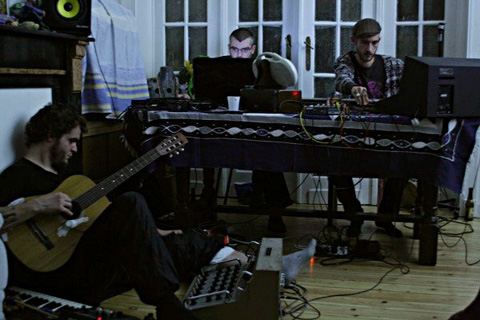 Final Cut - Mettez-Moi Dans Une Poubelle
Un superbe lac de cratère alimenté par deux sources fétides. À admirer depuis le village qui le domine au niveau de l'auberge qui porte son nom. (On ne le prononce pas).


Nevroz - Melancholy Of The Vampire Naked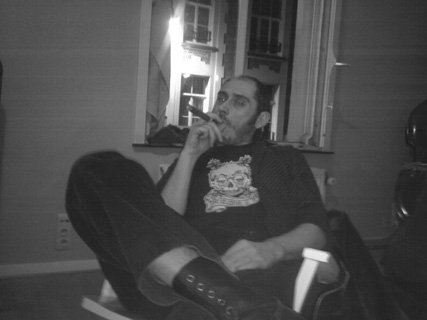 MPHM - La Nuit Détraquée
I'm always open to new collaborations so feel free to drop a mail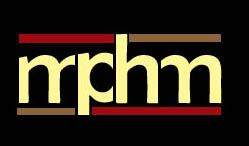 Red Tape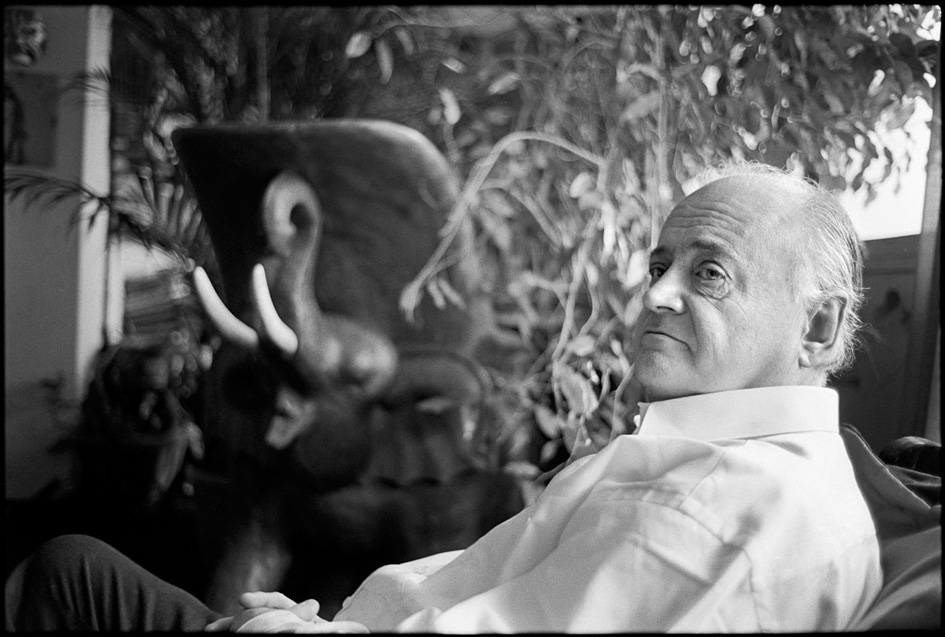 Tzii - La Lame Tiendra
Vampires suck blood as cosmos suck god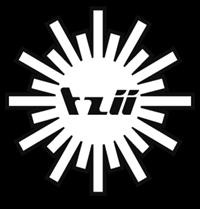 Larv-R - Fascination
BRUICOLLAGE !!!!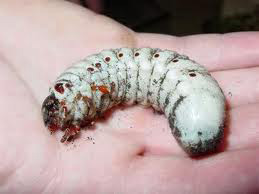 Scott Serpent - Lesbienne Contre Vampire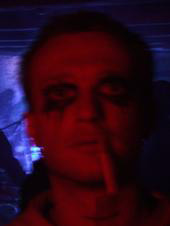 L'Amour De R Et G - Fous-Moi La Paix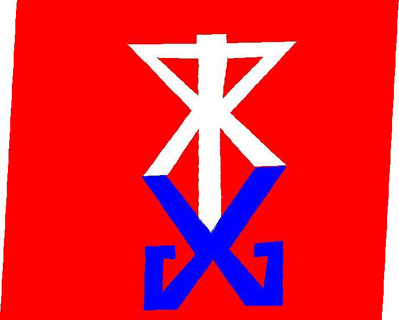 Parrhesia Sound System - Beacon In The Night (Un Phare Dans L'Ocean De Nuit)
Be on earth is eternal hope.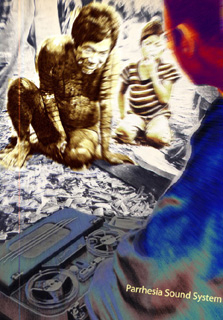 Willy Marleen - Like Degueulic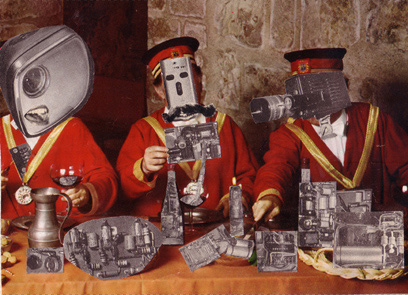 Cosmo Helectra - La Nuit Des Soeurs Vampires
Instruments : Moog Rogue, Jen SX 1000, Yamaha Analog Delay E1010.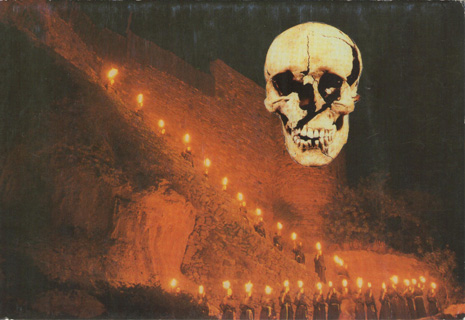 Red City Noise - Clockwork Rape
PSYCHODIRTYCHAOS is your religion!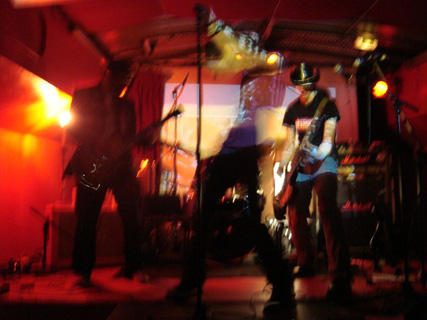 Electric Press Kit - The Rape Of The Vampire
Dans ton jardin secret les anges ne pleurent pas... Dans ton jardin secret les anges ne parlent pas...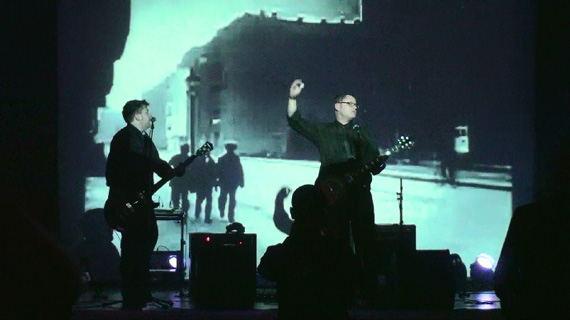 Jack S. Xander - Ciel De Cuivre
There is no escape, only the nights gettng shorter.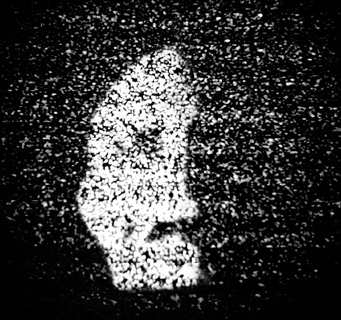 Finaldoll - Le Lac De La Mémoire Vivante
Je ne t'oublierai jamais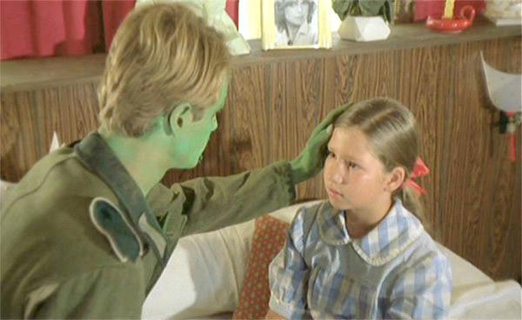 Bruit Fantôme - Hommage Effrayant Et Lubrique
"Exposez-vous à vos peurs les plus profondes ; après cela, la peur ne pourra plus vous atteindre" Jim Morisson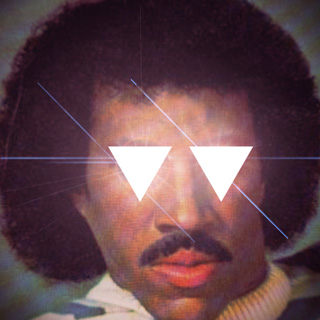 Giscard Le Survivant - Un Rituel Inachevé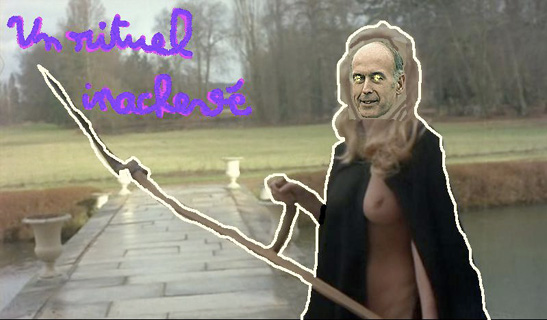 Noise Club Paralelica featuring Planetaldol - L'Eros De Fer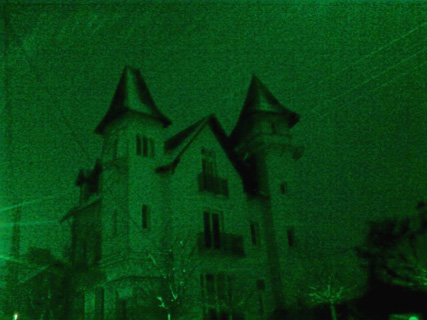 Photos de Jean Rollin par Stéphane Burlot
session photo fin 1998 chez Jean Rollin à Paris, pour une interview dans le n°2 du magazine Elegy.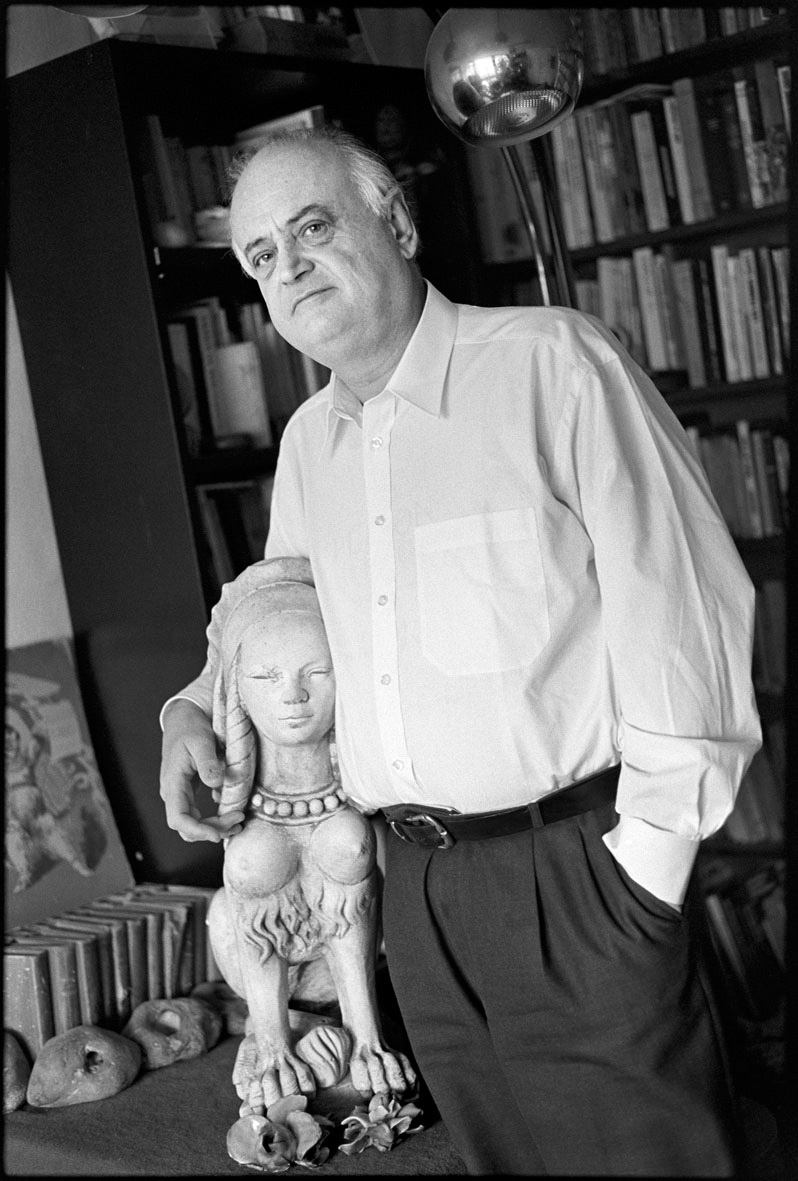 Artwork :
illustration : Gorellaume
Calligraphy : FMR

Mastering by Final Cut
3patttes011 / earsheltering055 - December 2011
Also released in limited edition (double K7) on 3patttes