[- Artist name]
[- title of the piece]
[- website or contact info]:
[- bio and presentation of the project]
01 - Henrik Schröder - Kommunizierende Flaschen (Communicating bottles)
The montage consists of sounds which were recorded with a condenser microphone and a contact microphone during an installation/arrangement with rinsed bottles upside down on a metal sink. The remaining water in the bottles tries to leave the bottle opening and generates bubbles which are responsible for the repetitive sound patterns.
The used recordings are part of the work in progress project Voyage autour de ma chambre (Voyage around my room, 1794) inspired by the novel of the same name by the french writer Xavier de Maistre.
Henrik Schröder aka the city, the country & me works and lives in Berlin. Interested in everyday noises and sounds and encouraged by his friend, the media artist and founder of Radio Aporee Udo Noll, he began making field recordings. From the very beginning he became a regular contributor of aporee maps where he realized different projects, especially for the minatures for mobiles.
http://aporee.org/maps/
http://aporee.org/mfm/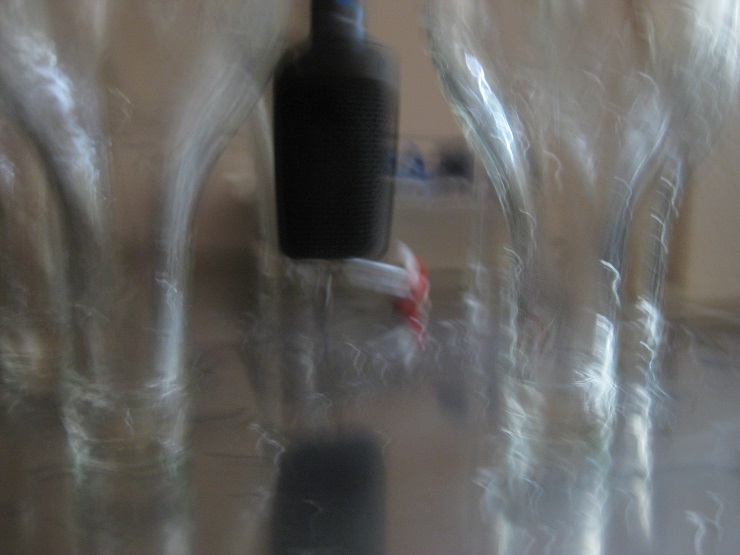 02 - SALA - The Unquiet Bystander
"The secret of happiness is to be in harmony with yourself; little more is permitted or desirable.
Seek your environment and adapt it: do not ask me what is 'yourself'—I know only vaguely what I have made from Self into myself."
Austin Osman Spare
SALA (The Isle) lithuanian experimental music/performance project existing already almost two decades. Lately the group (?) has been drifting in the waters of concrete music and field recordings towards more active in-situ hearing and deep listening, to the place/time where vision and voice meet...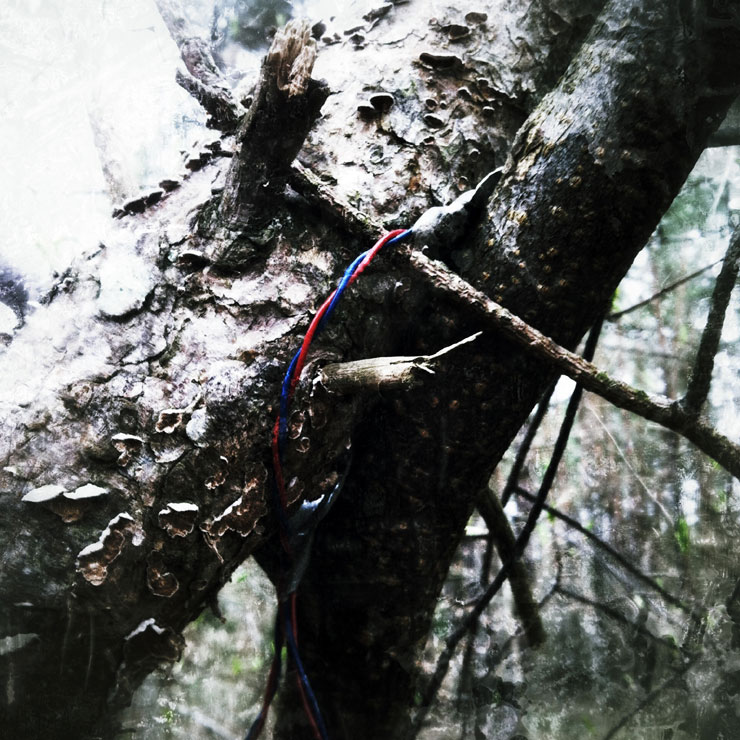 03 - Francois-Emmanuel Fodéré - How Things Fly
Recorded at National Air And Space Museum, Washington DC, November 15th 2011
Born in mysterious circumstances, his talent was discovered so late that he was not able to attend schools or universities. François-Emmanuel acquired his musical knowledge while travelling to various countries. Some of his musical education was learned from strange situations and experiences. The protection of his benefactor (the French netlabel La p'tite maison) presented him with the opportunity to get a free position. His distinguished charostics were developed by his curiosity on the contrast between natural and urban sounds. "Go draw something fantastic on the ground, to reveal the power of nature and Spirit. Try to show that madness is nothing other than part of reality." The mixture of human and natural sounds has always been regarded as a desecration; which has remained discrete during his travels. Some say they have seen him wearing a cape. Equipped with a small bag and leather's shoes as flexible as possible, he wanders and weaves a web between memory and dream. He recently began to travel the world in search of troglobian... The research of his investigations are still available on various netlabels like Earsheltering, La p'tite maison, Green Field Recordings, Top-40, Impulsive Habitat, H.A.K...
http://aporee.org/maps/work/search/?u=364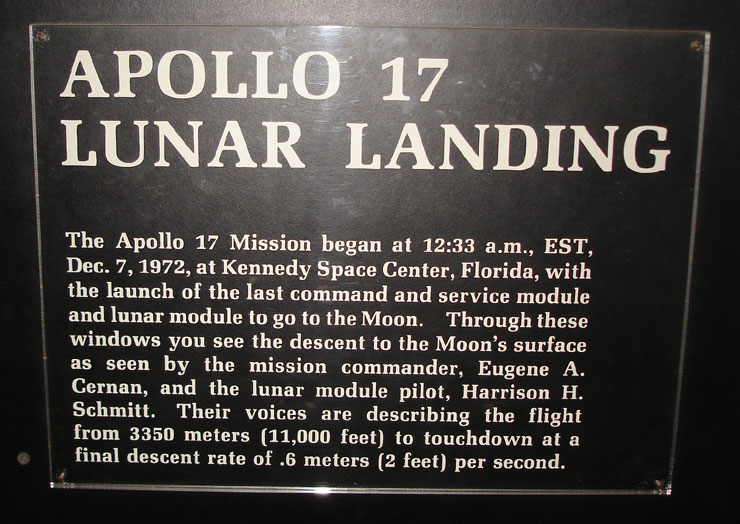 artwork by David Vélez