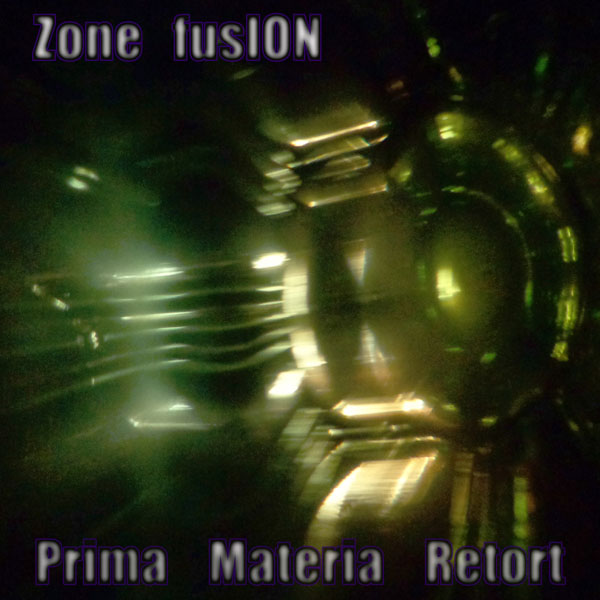 This is an extra release of Necktar 2017 Volume 7 by Zone fusION Involving : ~UNUNE~ / ardleg / Ed End / thnomite Pux / KHAOMAN.
Ed End sampled most of the Necktar 2017 Volume 7 tracks and send them to be derive by few other members. See the comment & credits of each track for find back the detail of samples sources. Here is the whole list : A.n.k.h // /Alveola/ardleg/Berthelot/Brian Routh/Csillagkod/Dave Migman/Die Wahrheit/DivineBrick Research Productions/Dream Drunk/Ethnomite Pux/Fiorella16/Gestalt OrchestrA/Gnurr/Hippies Wearing Muzzles/Jack Hertz/Jeff Sampson/Judas Donneger/Khaoman/Kecap Tuyul/La 6ème République/Les Modules Etranges/LIM &Incongru/M.Nomized/Maruda/Mescalibur/Metek/MNI8000/Morogh/Mutate/Neal Beard and his machines/Pan Analogique/Phyloxera VS Boozoo/PRESENT + CT ASSAULTS/rabbitsquirrel/Reflex Condition/The A.M. Experiment/The Angulars/The Truth About Frank/Two Clowns/Twin Realities Dreamers/Vivid Tribe Of Psychics/Why the eye/Ubuntu Sound Antisystem/Une Fille Pour Le Diable/Ummagma/Urbanoise/Yoshiwaku/Xover/
Their links are all on this webpage
www.necktar.info/Necktar_2017/Volume_7/contributorsVII.htm
. The goal of Prima Materia Retort is to experiment how to build the Volume 10.
www.necktar.info/NecktarThematics.htm
Indeed maybe this is a kind of unconscious tribute to H.R Giger...
Fragment 17. ?? d? ???es?a? ?a? ?p????s?a? ??? ????? ??µ????s?? ?? ?????e?? ??d?? ??? ???µa ???eta? ??d? ?p????ta?, ???´ ?p? ???t?? ???µ?t?? s?µµ?s?eta? te ?a? d?a????eta?. ?a? ??t?? ?? ????? ?a???e? t? te ???es?a? s?µµ?s?es?a? ?a? t? ?p????s?a? d?a????es?a?. (Anaxagore de Clazomènes)
tags: experimental dark ambient drone music experimental electronics free download industrial music noise ambient noise music post-industrial power electronics
Use it as introduction of Necktar 2017 Volume 7or... Play It Random !